Jason Bennett has been composing songs on his acoustic guitar since he was a teenager growing up on the west coast.  He has written, recorded and produced 9 CD's of original, earthy, acoustic-based music. His songs have been used as background music in television shows, commercials and radio stations all over the world.  His latest CD, The Songs of Jason Bennett, features 16 of Jason's original compositions and features himself on vocals, acoustic guitar and harmonica alongside other musicians helping out in the studio on cello, violin, pedal steel guitar, mandolin, banjos and earthy traditional instrumentation. With the music industry being shut down for the past year and a half, Jason looks forward to getting back out and performing at coffeehouses, farmers markets and art galleries soon!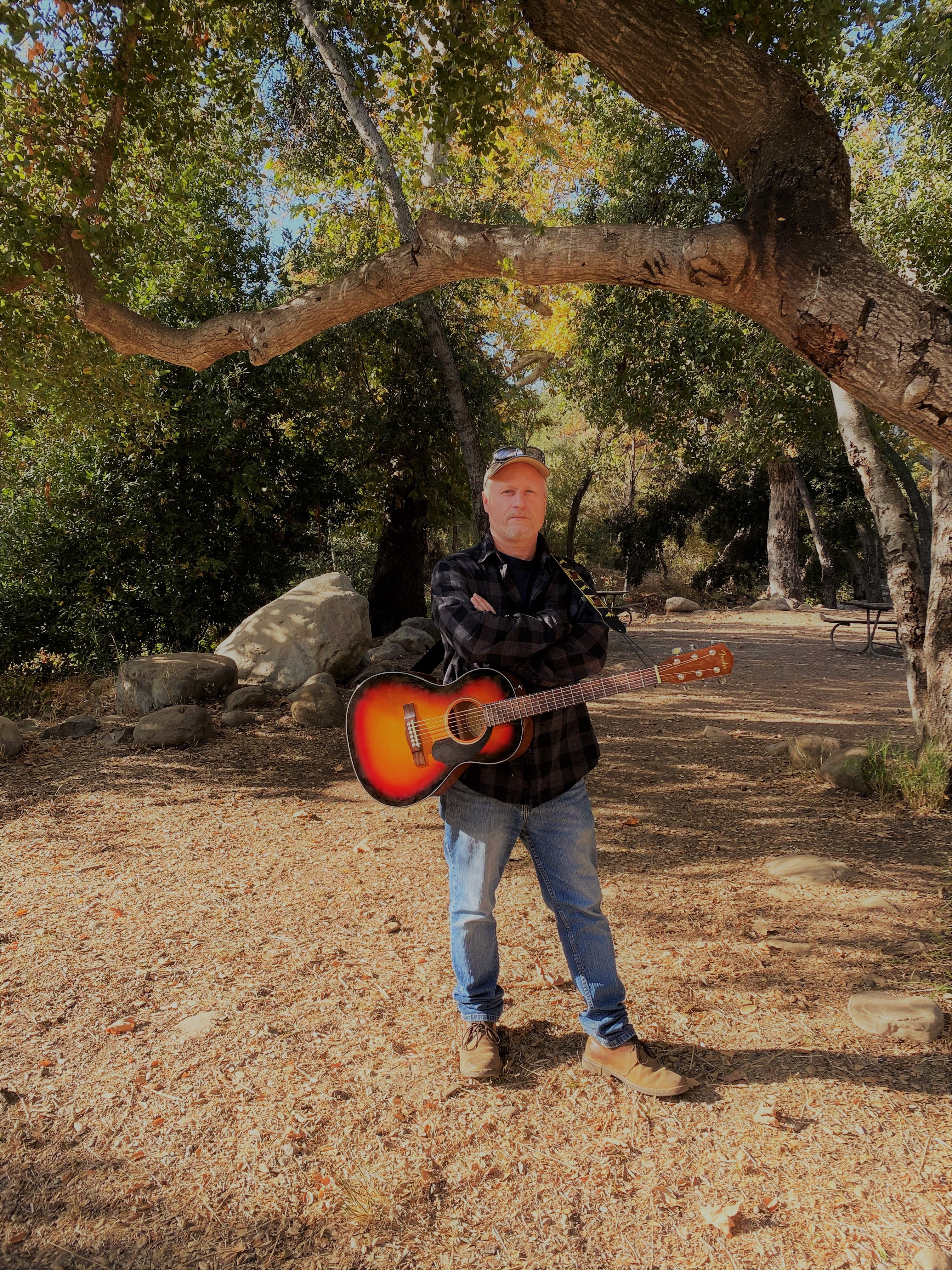 Jason is also the driving force behind "Positively Pikes Peak - The Pikes Peak Region Sings Bob Dylan", which was voted BEST ALBUM in the Colorado Springs Independent's Indy Music Awards.
Jason's music is sprinkled with traditional instrumentation and his philosophy that less is more is evident in the way he approaches his songs.